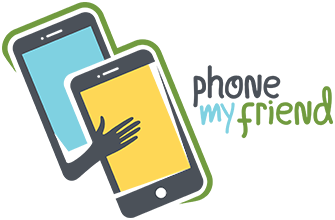 Phone My Friend is a safe
confidential "listening & befriending" service

By calling or via online chat with Phone My Friend you are one step closer to feeling less lonely and making a new friend in the process!  Call or text from any of the "Call me here" buttons.
I am excited to get to know you!
My story …
I actively listen as you share your day
I acknowledge without judgement
I accept all religions and beliefs
I encourage you to share your dreams
Subscribe to "Musings with Claire"
You feel less lonely when you can text or call
You feel safe knowing your stories are confidential
You make a new trusted friend in the process


About
My name is Claire and I am an ordained minister that welcomes all religions and belief systems! Phone My Friend is a confidential over the phone befriending and listening service for anybody that is lonely or just looking for a friend.